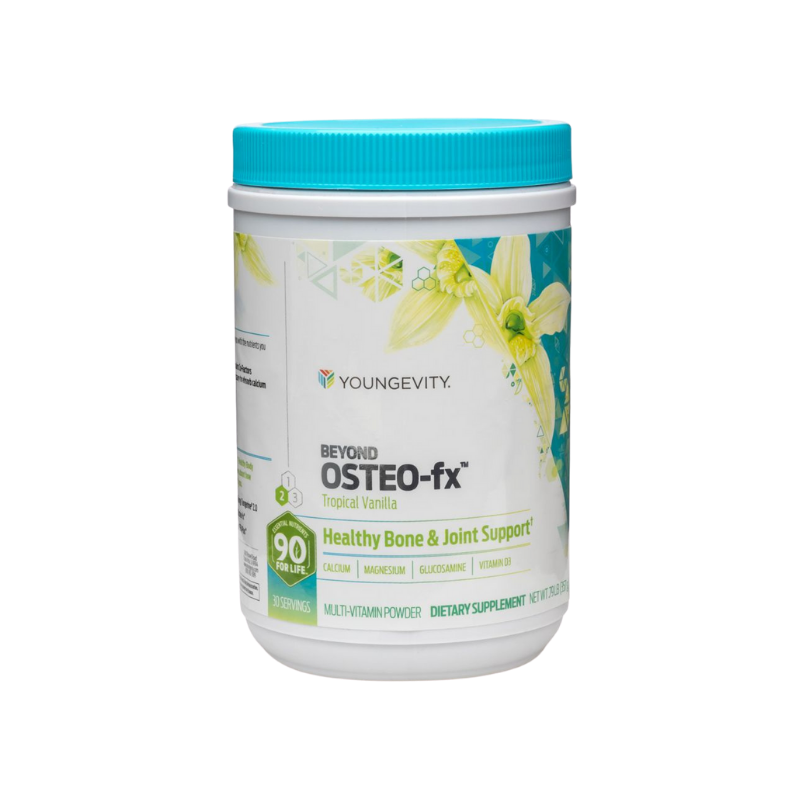  
Beyond Osteo-Fx (Powder)
Beyond Osteo FX (360g) Canister Tropical Vanilla Flavour
Vitamin D3, Calcium, Phosphorus, Magnesium, Zinc, Copper, MSM, Glucosamine Sulfate KCI, Boron, Strontium, Plant derived mineral complex, inulin, fructose, citric acid, natural flavors, stevia, natural color, sunflower essential fatty acids, guar gum.
Delivery Policy
All orders will be shipped via SingPost and will arrive within 7 - 12 days.
Quality Assurance
HACCP Certified - GMP Certified
Customer Support
We provide 24/7 customer support. Contact us for assistance.